A wide range of fun and exciting activities to help CHSF raise funds to support hearts for life.
Superheroes assemble! Grab those masks and capes and join CHSF, heart warriors and families as we walk 1km to support hearts for life.
One of the great running festivals, and the biggest half marathon in the world. There is no time limit to the Great North Run so you can go as fast or slow as you like.
This popular and picturesque run takes participants past some of York's most historic sights and along scenic country lanes, making it an attractive prospect for runners of all abilities.
Taking place in York, on the same day as the full Yorkshire Marathon, the Yorkshire 10 Mile shares many of the highlights, but with the added bonus of only being 10 miles!
Do someting good on the most frightful day of the year. Whether you take on a spooky sprint or a creepy cake sale, dress to distress to raise funds for our heart warriors and families!
Give up something negative for the month of November, and make a positive step for Children's Heart Surgery Fund. It's win win!
Start the holidays off with a bang and earn that Christmas dinner by jingling all the way to 5K with CHSF – dressed in your festive finery!
Walk the length of a marathon from 1st December to Christmas Day – that's 26.2 miles! How you achieve the distance is up to you!
GET IN TOUCH
If you have an questions or queries regarding CHSF events, email events@chsf.org.uk or call 0113 831 4810
HOW TO SET UP YOUR OWN FUNDRAISING PAGE USING JUSTGIVING
JustGiving have created a really useful video on how to set up and personalise your fundraising page.
Follow the link to www.justgiving.com/chsf
Click 'Fundraise for us' at the top of the page
Log in to your JustGiving account or create one
Choose what type of event you are taking part in e.g. Personal Challenge
Add photos and tell a little bit about your story
Get sharing with friends and family!
Challenges with no equipment…
Just got the stairs? Your garden? The perimeter of your living room rug to keep you fit? We've got you covered! Some are great challenges to keep the kids active and will make a fantastic 'show and tell'. "I climbed Mount Everest…kind of!!"
30 DAY FITNESS CHALLENGES
Challenges with fitness equipment…
If you are lucky enough to have your own keep-fit equipment at home, set yourself a goal and attempt one of these challenges using gym equipment during lockdown!
Run on a treadmill or cross trainer – a marathon 26.2 miles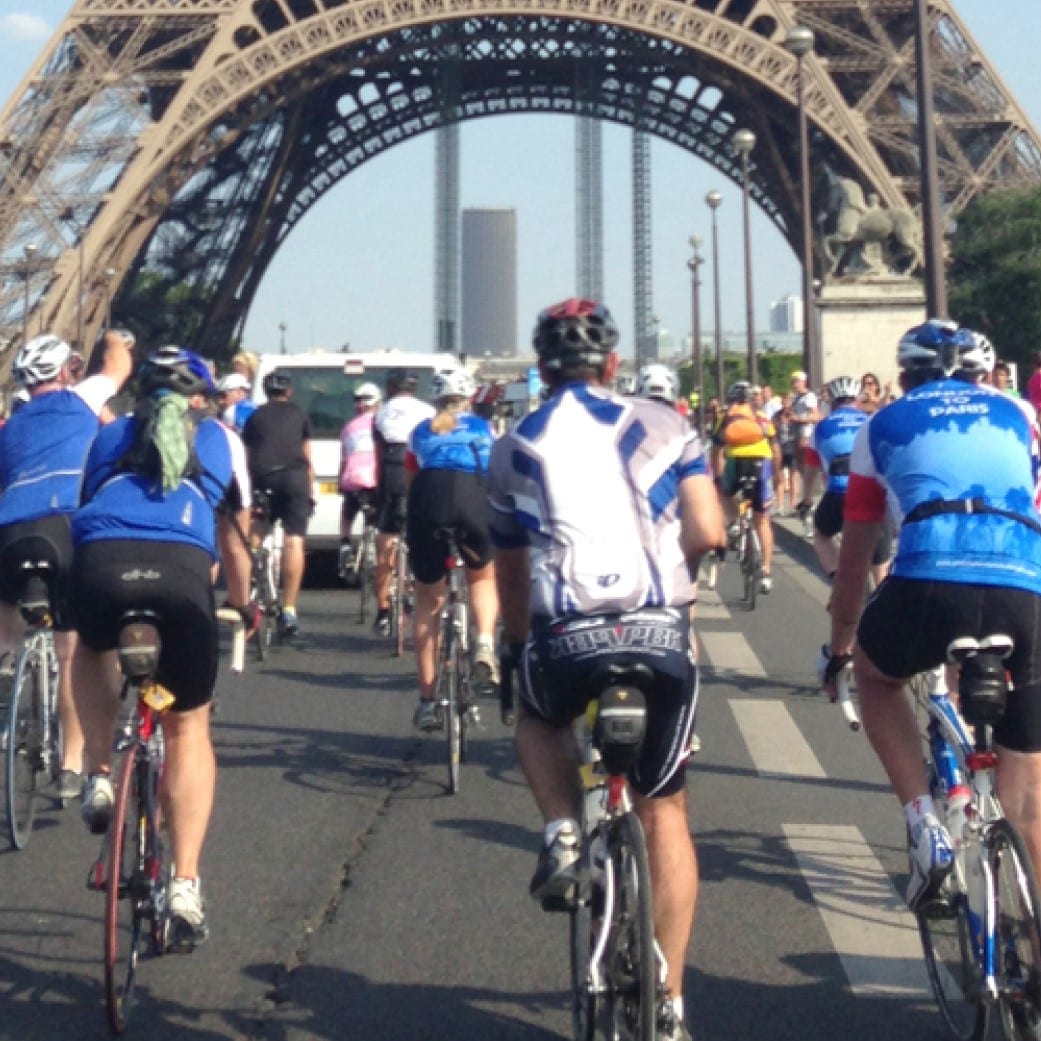 Cycle on a static bike –  London to Paris is 315 miles
Row on a rowing machine – Lake Windermere is 21 miles long
…or set your own challenge! Whatever you choose ask people to donate to your fundraising page. You could even ask for each mile to be sponsored?
Quarantine Marathon
Run (or walk!) the 26.2 mile distance of a marathon. If it feels a little far to go it alone, why not do it as part of a team? Either on a home treadmill, in the garden or when you can get further afield. A great excuse to get outdoors or use your lunch break at home more wisely!
TOP TIPS
— Keep track of your steps using a Fitbit, Garmin or just on your phone! —
— Remember to share your sweaty selfies, telling everyone of your progress! —
— Know your limits and don't overdo it. Keep yourself hydrated and don't forget to reward yourself for your efforts! —
SAFETY FIRST
— Stay local and use open spaces near to your home where possible —
— Keep at least one metre apart from anyone outside your household at all times, ideally two! —
— If you have a garden, make use of the space for exercise and fresh air —
— Take hygiene precautions and wash hands regularly —
Our fundraising team are on hand to help with anything you need for your fundraising!
Please contact us at info@chsf.org.uk or call 0113 831 4810