Fundraising challenges you can do at home.
As we adjust to disruptions to our routines and spend more time at home due to the coronavirus outbreak, here are some great new home-based fundraising challenges. Keep yourself healthy at home while you are social distancing and support CHSF at the same time by getting your nearest and dearest to sponsor you online.
1 in 100 babies are born with a heart defect and so we challenge you to raise £100 before the year is out.
Will you dare the chop? Be star baker? Quit a bad habit or fall in love with a new one? It's completely up to you how you reach the £100 target, and you have until the end of the year to get there!
Challenges with fitness equipment…
As restrictions ease, perhaps you have started back at the gym after a long lockdown. Maybe you are lucky enough to have your own keep-fit equipment at home. Set yourself a goal and attempt one of these challenges using gym equipment!
Run on a treadmill or cross trainer – a marathon 26.2 miles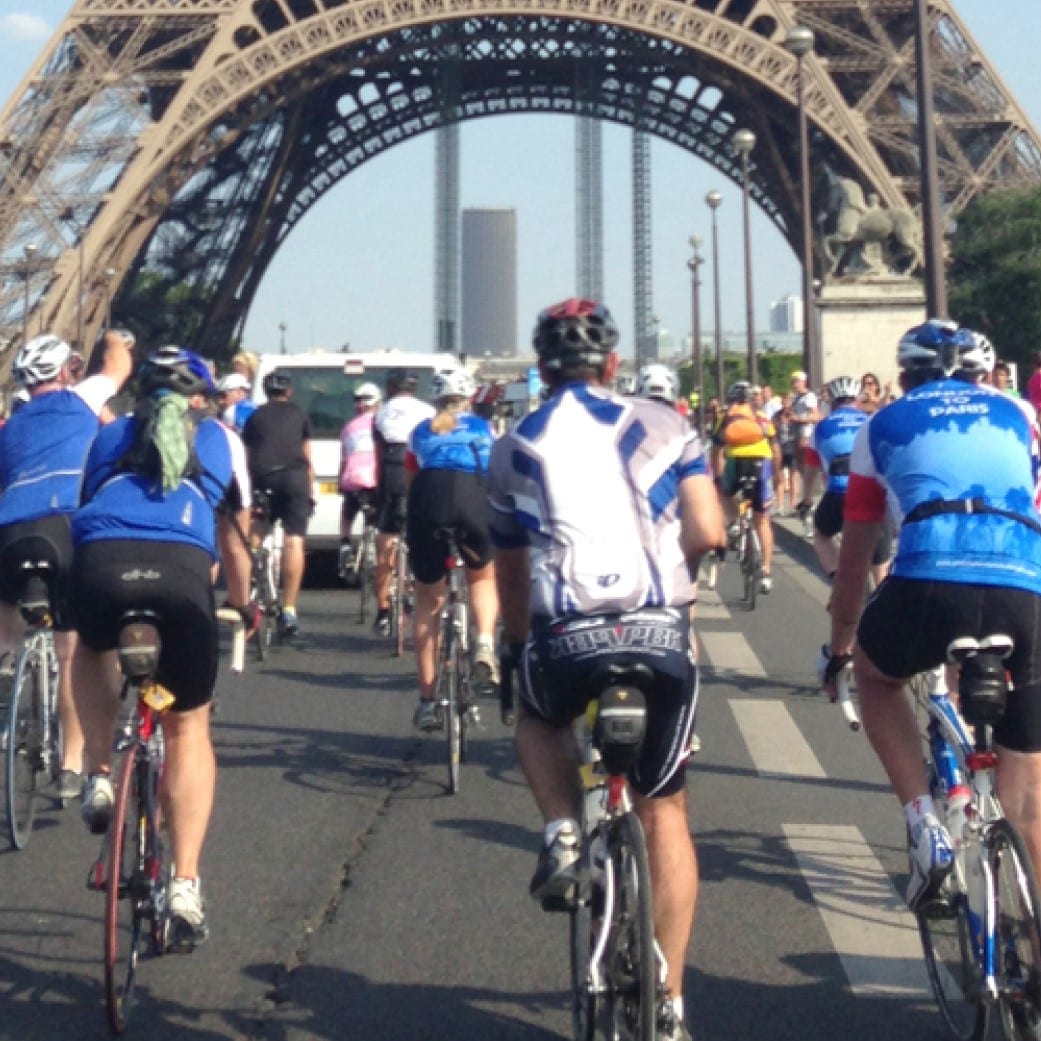 Cycle on a static bike –  London to Paris is 315 miles
Row on a rowing machine – Lake Windermere is 21 miles long
…or set your own challenge! Whatever you choose ask people to donate to your fundraising page. You could even ask for each mile to be sponsored?
Challenges with no equipment…
Just got the stairs? Your garden? The perimeter of your living room rug to keep you fit? We've got you covered! Some are great challenges to keep the kids active and will make a fantastic 'show and tell'. "I climbed Mount Everest…kind of!!"
30 DAY FITNESS CHALLENGES
Quarantine Marathon
Run (or walk!) the 26.2 mile distance of a marathon. If it feels a little far to go it alone, why not do it as part of a team? Either on a home treadmill, in the garden or when you can get further afield. A great excuse to get outdoors or use your lunch break at home more wisely!
TOP TIPS
— Keep track of your steps using a Fitbit, Garmin or just on your phone! —
— Remember to share your sweaty selfies, telling everyone of your progress! —
— Know your limits and don't overdo it. Keep yourself hydrated and don't forget to reward yourself for your efforts! —
SAFETY FIRST
— Stay local and use open spaces near to your home where possible —
— Keep at least one metre apart from anyone outside your household at all times, ideally two! —
— If you have a garden, make use of the space for exercise and fresh air —
— Take hygiene precautions and wash hands regularly —
Our fundraising team are on hand to help with anything you need for your fundraising!
Please contact us at info@chsf.org.uk or call 0113 831 4810