As we spend more time at home due to the coronavirus outbreak, we've put together lots of virtual fundraising ideas to raise vital funds for Children's Heart Surgery Fund.
One of the easiest ways to start off your fundraising for CHSF is by opening a JustGiving page.
JustGiving is a safe and simple way for you to shout about what you are doing for charity and why it is important to you – plus it makes it really easy for charities to collect your hard-earned cash. If you would like to know a little bit more about opening a JustGiving page, click here.
Did you know? 1% of all babies are born with heart disease and so we challenge you to raise £100 before the year is out. We have hundreds of ideas to get your fundraising started!
Our flagship fundraiser is back for 2021. Are you RED-dy to register, raise funds and turn our region red? Sign up and receive a free fundraising pack.
Improve your steps, climb a mountain and reach dizzying heights for CHSF – virtually of course! Alone or part of a team, step up to the challenge for your heart unit!
There's nowt like a proper brew! Bring bakers and cakelovers together for a virtual fundraising celebration of the humble cuppa!
Make May the month for a fundraising marathon. You can conquer it in one session or a series of smaller steps!
Conquer the formidable summits of Pen-yghent, Ingleborough and Whernside! Trek with CHSF and a walking guide. All COVID-safe, walk
in groups of five, 15 mins apart! Limited places
Walk, run, cycle, scooter or even lead the dog for a 10K fundraiser in your own neighbourhood – the route is up to you! Different finish lines, same goal.
Experience the ultimate daredevil thrill. Hit the ground running and help save lives!
Think whippets are dog-tired and flat caps are old hat? Shout about your love for God's own county and celebrate the home of CHSF and all things YORKSHIRE! Ee-by-gum!
Superheroes assemble! Grab your capes and join our 1km Virtual Superhero Walk. Suitable for all the family, to raise money to support hearts for life.
KATIE BEAR'S PICNIC! Surprise your toddlers and their teddy bears with a tremendous teddy tea party. "If you go down to the woods today…"
Have no fear! Treat yourself to this virtual Hallowe'en run or you'll be missing a trick! It'll be spooktacular… ooooo!
Give up something negative for the month of November, and make a positive step for Children's Heart Surgery Fund. It's win win!
Walk the length of a marathon from 1st December to Christmas Day – that's 26.2 miles! How you achieve the distance is up to you!
Don your festive knit and donate to our charity! We're celebrating on the 10th but join in on whatever date you choose!
Start the holidays off with a bang and earn that Christmas dinner by jingling all the way to 5K with CHSF – dressed in your festive finery!
HOW TO SET UP YOUR OWN FUNDRAISING PAGE USING JUSTGIVING
JustGiving have created a really useful video on how to set up and personalise your fundraising page.
Follow the link to

 

www.justgiving.com/chsf
Click 'Fundraise for us' at the top of the page
Log in to your JustGiving account or create one
Choose what type of event you are taking part in e.g. Personal Challenge
Add photos and tell a little bit about your story
Get sharing with friends and family!
Challenges with no equipment…
Just got the stairs? Your garden? The perimeter of your living room rug to keep you fit? We've got you covered! Some are great challenges to keep the kids active and will make a fantastic 'show and tell'. "I climbed Mount Everest…kind of!!"
30 DAY FITNESS CHALLENGES
Challenges with fitness equipment…
If you are lucky enough to have your own keep-fit equipment at home, set yourself a goal and attempt one of these challenges using gym equipment during lockdown!
Run on a treadmill or cross trainer – a marathon 26.2 miles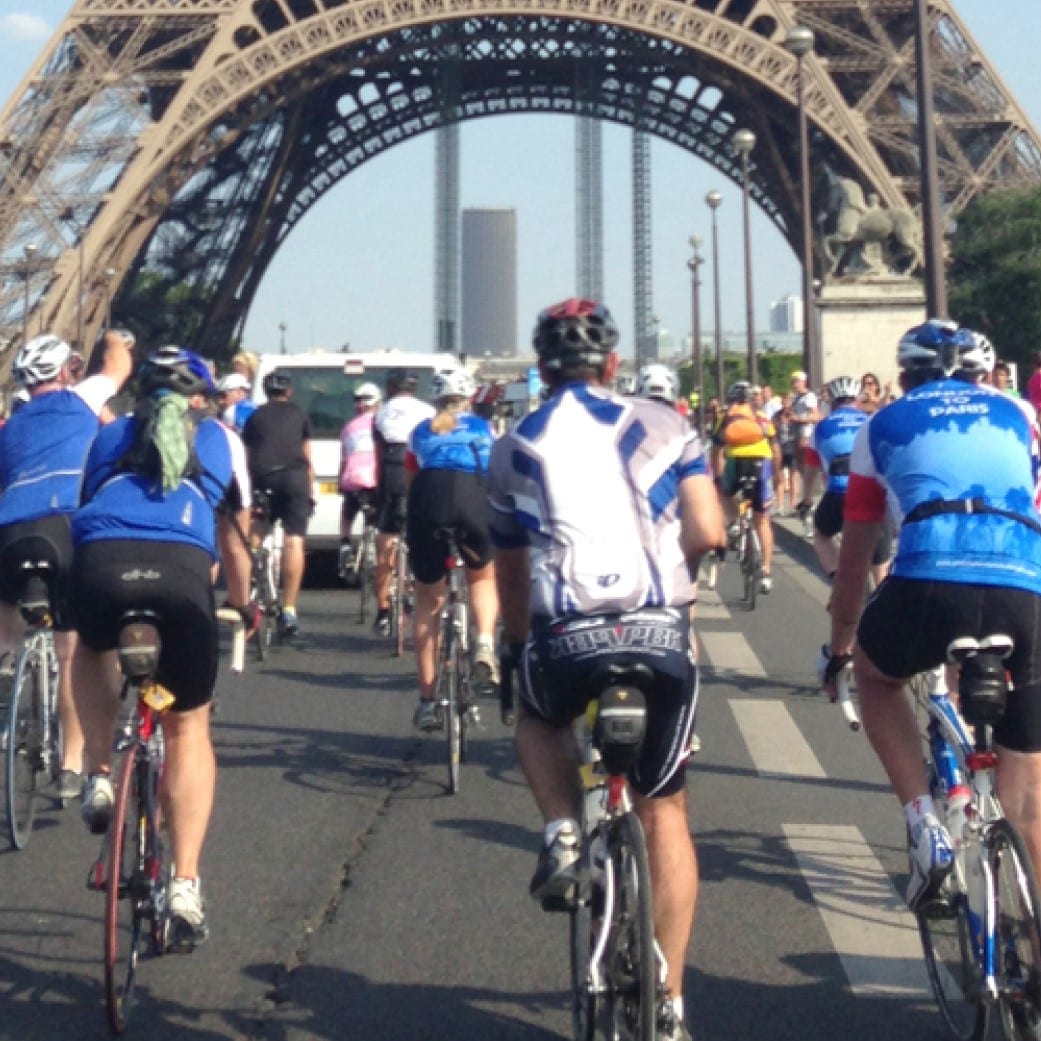 Cycle on a static bike –  London to Paris is 315 miles
Row on a rowing machine – Lake Windermere is 21 miles long
…or set your own challenge! Whatever you choose ask people to donate to your fundraising page. You could even ask for each mile to be sponsored?
Quarantine Marathon
Run (or walk!) the 26.2 mile distance of a marathon. If it feels a little far to go it alone, why not do it as part of a team? Either on a home treadmill, in the garden or when you can get further afield. A great excuse to get outdoors or use your lunch break at home more wisely!
TOP TIPS
— Keep track of your steps using a Fitbit, Garmin or just on your phone! —
— Remember to share your sweaty selfies, telling everyone of your progress! —
— Know your limits and don't overdo it. Keep yourself hydrated and don't forget to reward yourself for your efforts! —
SAFETY FIRST
— Stay local and use open spaces near to your home where possible —
— Keep at least one metre apart from anyone outside your household at all times, ideally two! —
— If you have a garden, make use of the space for exercise and fresh air —
— Take hygiene precautions and wash hands regularly —
Our fundraising team are on hand to help with anything you need for your fundraising!
Please contact us at info@chsf.org.uk or call 0113 831 4810